Fair Trade Council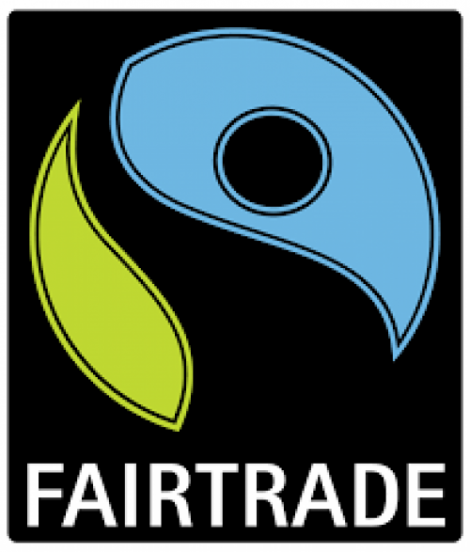 Fair Trade is all about making small changes to make a big difference to those who are growing products we use daily. At St Dallan's we believe that we can do simple things within our school to make a difference. Through our various projects, such as buns sales, St Dallan's bake off and Easter raffles, we promote Fairtrade products. Our Fairtrade council work very hard at organising these events and encourage the other pupils to be more conscience of the farmers that produce our everyday items that we love.
News
22nd Mar 2019
In true St Dallan's style, the entire school community got behind the 'Great St Dallan's...
24th Oct 2018
A big Well Done to our new Fairtrade Council members!